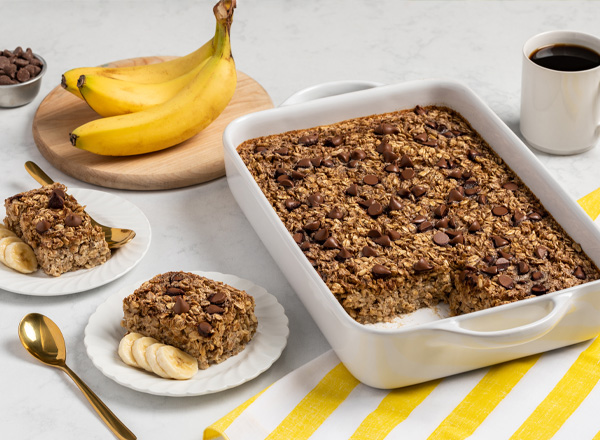 Looking for a Sweet Treat?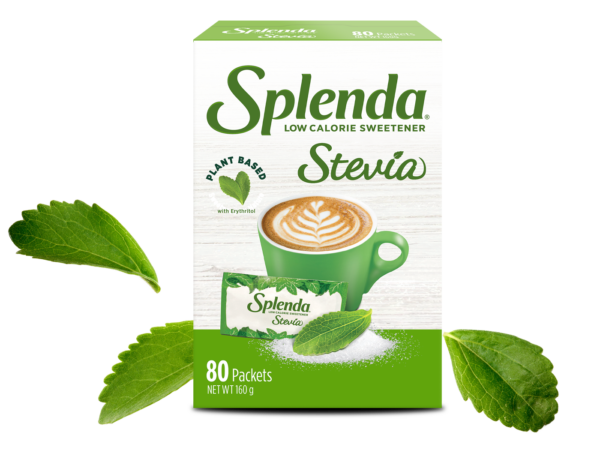 Plant Based Ingredients
Try Splenda Stevia Sweetener! Tastes like sugar. Made from stevia leaf extract but not just any stevia extract. By using a stevia leaf extract that's rich in Reb D, Splenda Stevia Low Calorie Sweetener truly unlocks the sweet taste of stevia with no bitter after taste.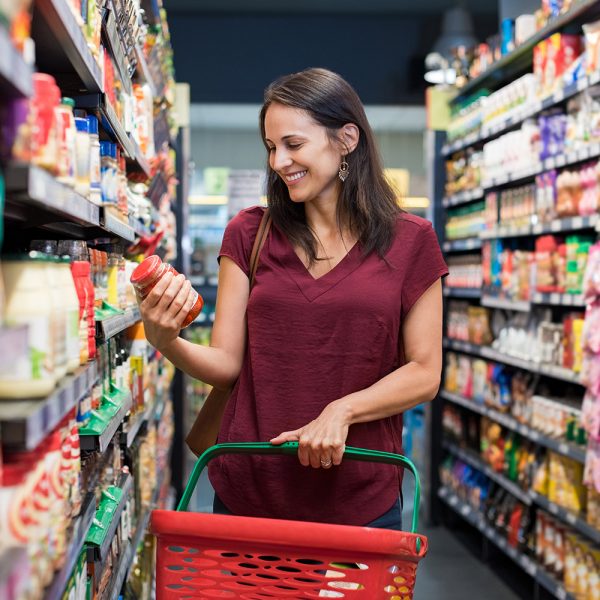 Health & Living with Diabetes
Understanding carbohydrate intake, including sugars, is key to managing your diabetes. Use Splenda Sweeteners to reduce sugars and excess carbohydrates in your favourite foods and beverages.
Diabetes-Friendly Recipes